Intermittent Fasting is not a recommended lifestyle weight loss diet. This is not something patients can sustain. Intermittent Fasting is not for everyone. This may not be suitable for people who have diabetes or take medicine for blood pressure or heart disease, pregnant or nursing. If you have decided to go this route, please make sure you have picked the appropriate and recommended fasting time for your lifestyle. However, at Skinny Me, we can discuss with you the benefits and side effects of fasting and how you can use it with our weight loss programs. Even though, patients are losing weight with the intermittent fasting plan, there are some side effects of this. We have noticed that patients have a hard time keeping the weight off when they stop doing the plan. Also, this fasting plan is strict and we recommend you fully understand the concept and plan before you start. You could possibly begin in binge eat during the eating time frame because you are so hungry. You could feel exhausted and sick during the fasting period because of the hunger. Getting used to being in a fasted state takes some time. And as you adapt, you may experience some uncomfortable symptoms, such as lightheadedness. Along with lightheadedness, you may experience a short-term drop in energy when first embarking on your fasting journey. At Skinny Me, our practitioner or certified nutritionists will go over our weight loss programs with you before you decide.
Seriously, how long do you think you could go doing intermittent fasting for? At Skinny Me, we can help you find the right weight loss program for your lifestyle and it could be something you can stick with long-term. Call us at 803-980-8446 or stop by 9 am-5 pm Monday-Friday at 850 Cherry Road, Rock Hill SC 29732 and we can discuss all your options!
The hCG diet plan
Skinny Me's main goal is to aggressively help you lose weight in the fastest method imaginable using hCG, a VLCD (very low-calorie diet), and an understanding of calories, fat, and metabolism. We have many years of one on one experience working with hCG clients from all over the United States. This experience will help you achieve your goals and we will take all the time necessary to help you understand and succeed in your weight loss mission.
You may find that earlier hCG diet plan or programs you have explored or tried did not look to offer a concrete plan to fighting your weight loss battle. Perhaps they were imprecise and unsuccessful. Too many operations simply took the old diet package established in the late 50's and still use it today without bearing in mind the changes in food processing, our body evolution, and current lifestyles.
Skinny Me's tactic is entirely diverse and stresses that your self-discipline and commitment to the program are the solutions to attaining top results. Each hCG patient at Skinny Me will have a customized diet plan based on their current lifestyle. Our package is based on a four-phase program that can and will get you amazing results during the days of your diet if you follow the directives. Logically your success is reliant on you following the instructions provided. The 4 phases will be explained thoroughly, but in brief, they are Phase 1: loading days, Phase 2: low calorie days, Phase 3: Stabilization, and Phase 4: keeping the weight off.
The best part at Skinny Me is we will support and teach you every stage of your weight loss journey. We are here to help you get to your weight loss goal. We are located 20 minutes from Charlotte, NC at 850 Cherry Road, Rock Hill SC. If you live anyplace in the SC, you have the opportunity to use our telemedicine services and not have to drive to the office. Pleaae call us at 803-980-8446 for more details or to schedule your appointment.
hCG Weight Loss Program
hCG weight loss program may be the one for you to discover the results that thousands women and men have already experienced.*
hCG weight loss program at Skinny Me. The hCG (Human Chorionic Gonadotropin) hormone is the key to providing dramatic, rapid and long-term weight loss.* In fact, our patients lose an average of a 1/2 to 1 pound a day!*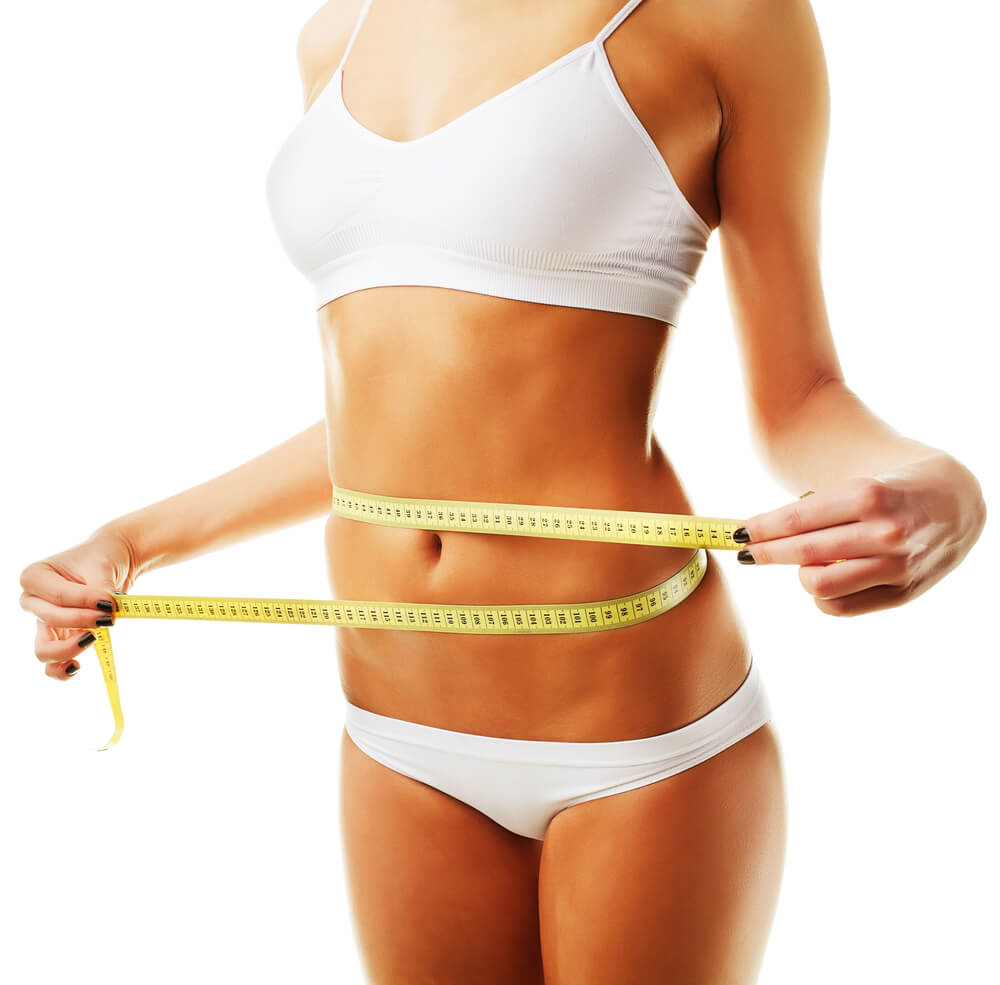 Skinny Me offers a safe and effective hCG weight loss program that is designed to aid those who want to rapidly drop weight while maintaining healthy eating behaviors. Women tend to lose between 20-35 pounds and men lose 30-50 pounds in 42 days.*  Unlike other hCG weight loss programs, we have a team of expert medical professionals and staff who aid, consult, and help you with your weight loss journey on a weekly basis. We are 100% committed to helping with your weight loss transformation as you are, and we want to make sure your personalized program and experience is positive.
How Skinny Me's hCG Weight Loss Program Works…
Our hCG weight loss program uses safe, quality medical, pharamacy grade hCG.  hCG allows the body to use the extra abnormal fat within your system as the energy source for your body, which is why people see rapid weight loss results. Combined with Skinny Me's personalized, low-calorie diet that is safely monitored by our expert medical professionals, you can lose up to a pound a day throughout the course of your program.
Skinny Me's hCG Program Improves…
No nervous or jittery stimulants
Helps those with slow metabolism, hormone imbalance, or menopause*
Increases energy levels*
May assist in the reduction of cholesterol and blood sugar levels*
May help patients in losing up to 30+ pounds over a six week period*
May help reduce the appearance of cellulite*
May minimize food cravings*
May decrease your blood pressure*
May improve your skin*
hCG Weight Loss Program with Skinny Me…
Your hCG weight loss program is exclusively customized based on your weight loss goals and overall achievement desires. Before you begin thehCG program, you will experience a consultation with one of our expert medical professionals who will explain everything you need to know about our unique hCG weight loss program and ultimately decide if this is the right journey you should take in order to meet your needs.
To learn more about Skinny Me's hCG weight loss program call us at 803-980-8446 or stop by our location closest to Charlotte, NC.  Our address is 850 Cherry Road, Rock Hill SC 29732. If you are wanting us to contact you or if you are ready to schedule please fill out the Get Started form.
*Individual results may vary